And the nominees in the categories of Nature and Fine Art Photography include… me! It's such an honor to be recognized by the prestigious jurors of the annual Black & White Spider Awards for the third year in a row.
I'm especially pleased that my diptych "Tributaries" was nominated in the Nature category. The diptych format allowed me to capture the experience of water flowing in all directions from the Spring snow melt in Yosemite. See the other Nature nominees along with the prize winners here.
In the Fine Art category, "Backstage Moment" from my "Danseuse" series was nominated. All nominees and winners in Fine Art can be found here.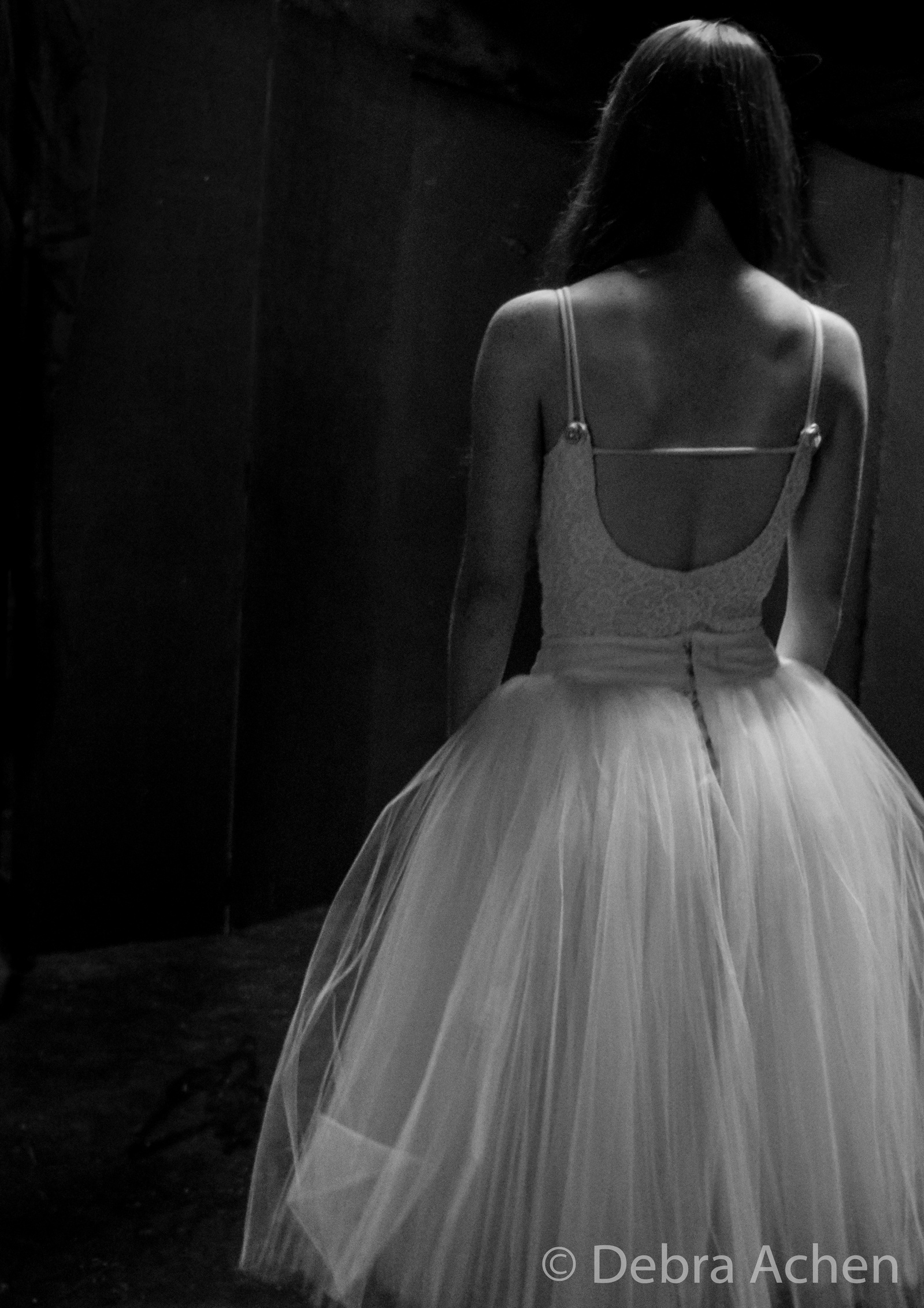 There is some incredible work by photographers from around the world in all 16 categories, as is the case year after year… Definitely worth checking out!