I am excited to have my photographic art displayed with two and three-dimensional pieces by several other artists whose work I admire. This group exhibition at Upstart Modern Gallery in Sausalito includes four pieces from my Folding and Mending portfolio along with a large-scale (62" x 42") metal print of "Inversion," from my Mirrors in the Landscape series.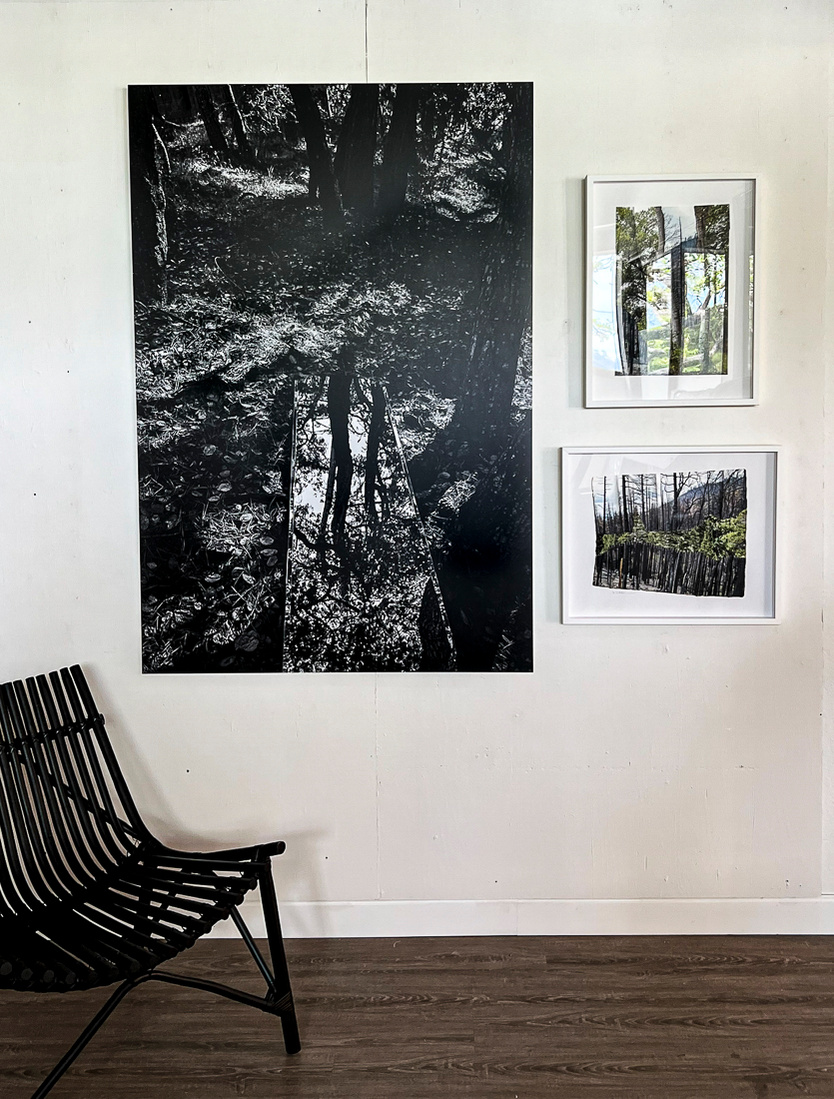 "Shallow Anchors"
Upstart Modern Gallery
Through October 30th
4000 Bridgeway, Suite 100, Sausalito, CA
Call for Gallery Hours: 415-559-0020
Artists' Reception: Wednesday, Sept. 13th 6-8pm
If you can't make it by the gallery, you can view the work online at this link.