I'm excited to share with you the official launch of my website:
Debra Achen Fine Art Photography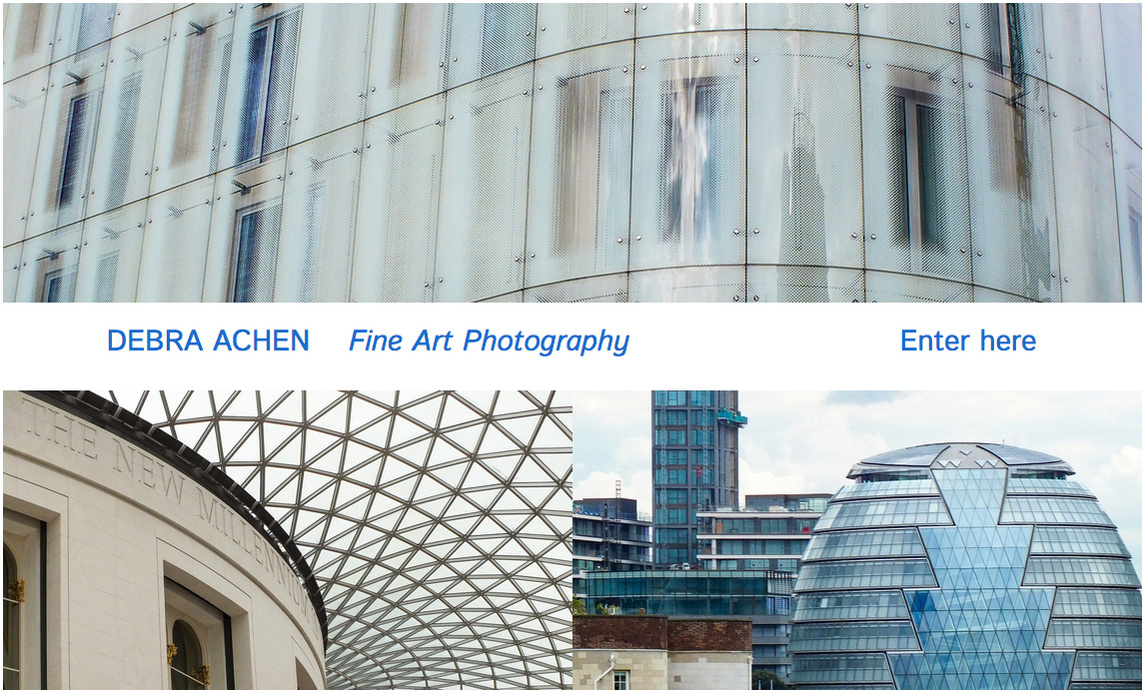 I invite you to visit the site and check out my image galleries. Your feedback is very welcome. I have plans to add a fun new feature in 2016 that will have regular updates and the gallery images will change as work-in-progress is completed. So do take a minute to subscribe to the mailing list to receive update alerts. Thanks for your interest and support. I look forward to hearing from you.
Debbie