Greetings and warm wishes as we usher in Autumn of 2016.
I'm celebrating the harvest with work in two exhibitions: a National Abstract Exhibit at the Santa Cruz Art League and "Polished: Mirrored Photography" with the FotoSaga Women's Photography Group at the Sunset Center in Carmel. See dates and details below. These local events will round out the year for me, so I'd love to see you at one of the Artists' Receptions and share my latest work. - Debbie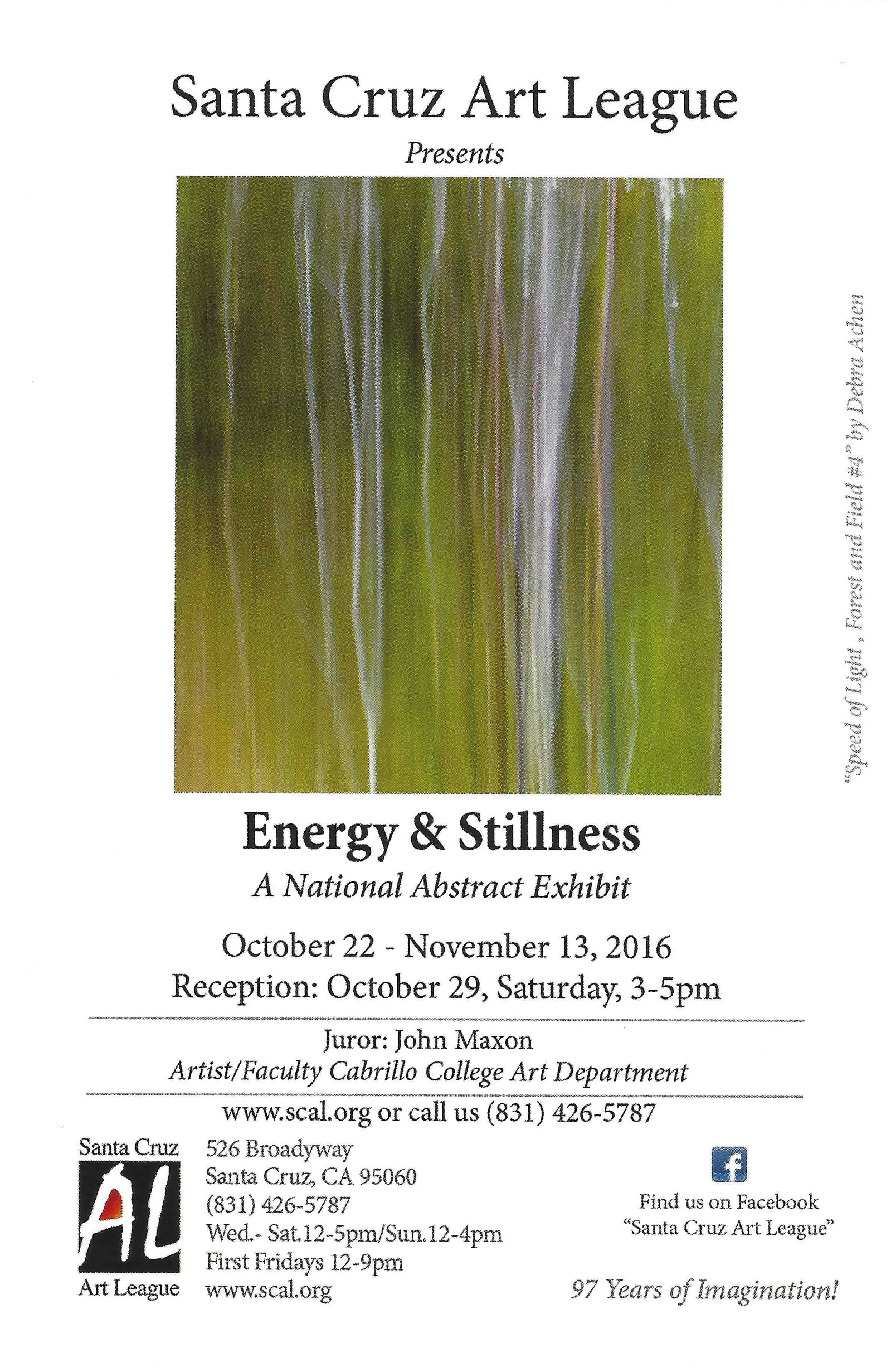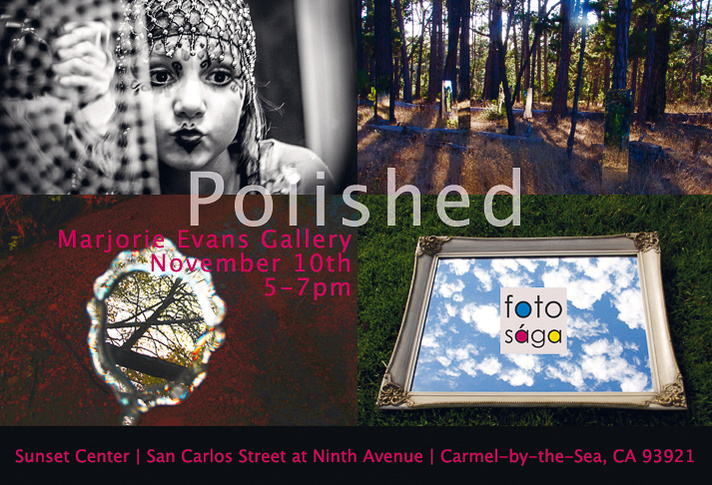 FotoSága's "Polished: Mirrored Photography" An exhibition of photographs exploring mirrors in the medium by FotoSága Women's Photography Group.
Marjorie Evans Gallery @ Sunset Center, Carmel by the Sea November 1st - November 30th, 2016 Artists' Reception: Thursday, November 10th, 5:00-7:00pm
Featured FotoSága Photographers:
Bonnie Burgess • Carol Henry • Cindy Poole • Debbie French • Debra Achen • Dixie Dixon • Jacqui Turner • Jeanne Marino • Jessica Hughes • Kimberli Phillips • Nadereh Liaghati • Ruth Grimes • Ruth Emerson • Susan Kingsley • Suzanne Dorrance • Tami B. Sojka