THE BRIDGE, THE FENCE, AND THE FOOTPATH
For the second bi-monthly post to "Reflections 2016" dated January 17, I am featuring a small series of images influenced by the way manmade structures connect and divide space. In these studies, I am experimenting with the dual concepts of natural / manmade and foreground / background tension.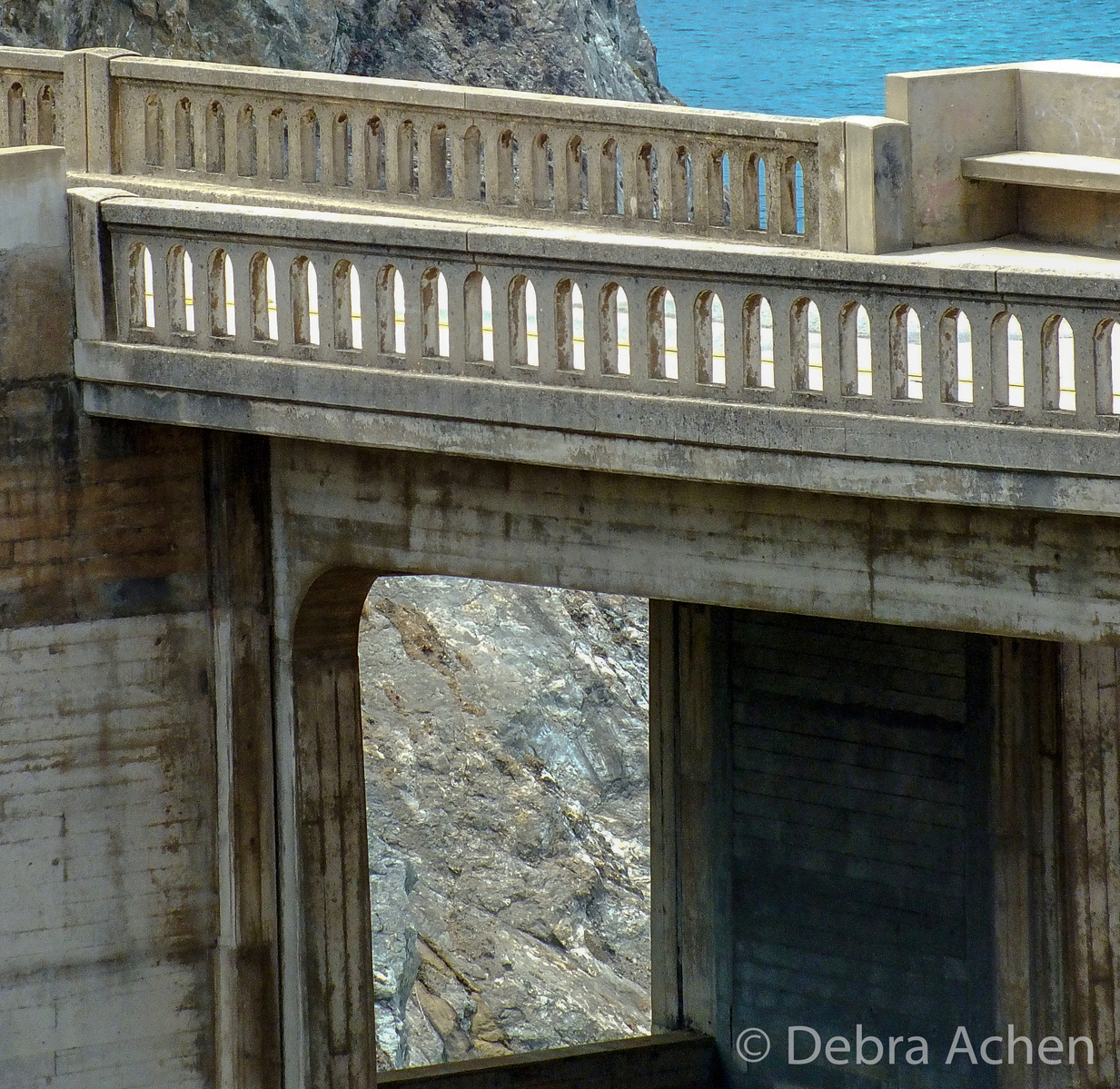 "Reflections 2016" is my version of an online sketchbook or photo journal. I invite you to check it out and share your thoughts.