It's my honor to be included in two prestigious exhibitions this winter. If you will be in Oregon or Vermont over the next few months, a gallery visit would definitely be worthwhile. If not, I am including links to the exhibition online galleries here in the blog post. Your thoughts and feedback are always welcome.
"The Photographic Nude 2017"
February 11 through March 8 at LightBox Photographic Gallery in Astoria, OR
Dedicated in Memory of Ruth Bernhard and her Creative Spirit
The Photographic Nude is a juried exhibit exploring the artistic and creative view of the body and its form, celebrating the nude in photography by embracing a variety of styles. We welcome the timeless elegance of a classical study as well as alternative and provocative styles. Studies of the whole or partial human form, nude or semi-nude are eligible. We are honored and excited to have Kim Weston as juror this year.
My image below, "Into the Dark #6" is included.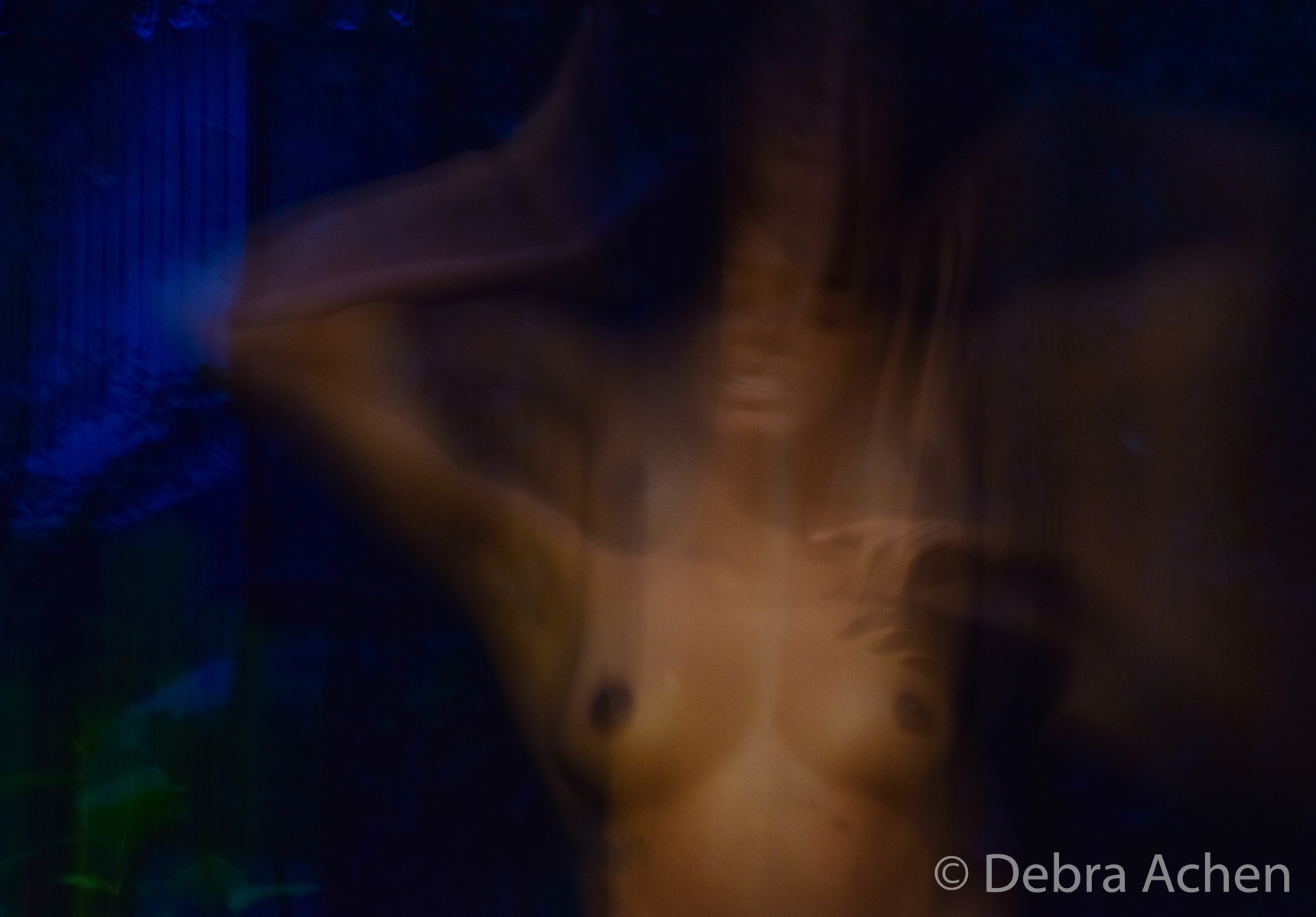 "The Color of Light"
March 8 through April 8 at PhotoPlace Gallery in Middlebury, VT
Arthur Meyerson's Juror Statement:
In the call for entries for The Color of Light exhibit, I stated that the three themes that interest me the most in photography are light, color and moments. Any one of those elements can yield a strong photograph. Any combination of two of them might produce something special and a mixture of all three can lead to something extraordinary. In selecting the photographs for this exhibit, I was looking for those elements along with some original seeing as well as craftsmanship. Not manipulated photographs that were about effects, but photographs that were effective. Those that make us stop and look. Those that keep us coming back for more. Those that stay with us.
My image below, "Mixed Vantage, Layers" is included.